Buying an RDX
June 28 2015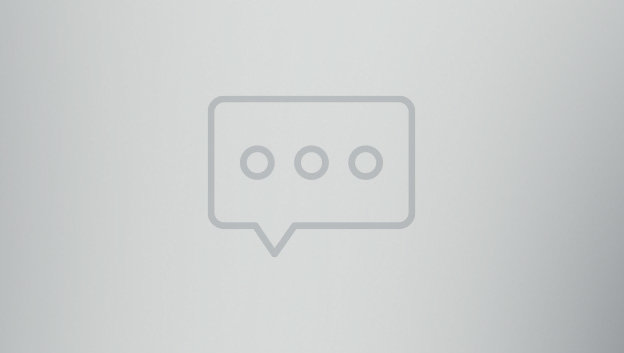 Our experience was awesome. They took buying a car to a new level.
We spent half a day with Mr. Rodriguez before we decided to purchase. He was very knowledgeable about the product and showed us everything that the RDX had to offer.
We test drove two different models and years and he showed us how they compared to each other. He was very patient with us as we asked questions and made the decision to buy an RDX.
Delivery of our new vehicle was an experience - not just here are the keys and a quick tour of how it works. Mr. Rodriguez spent a lot of time going through all the features and has always been available to take our calls as we adjust to driving a new vehicle. The red bow and showroom presentation were much appreciated.
We would highly recommend Mr. Rodriguez. He is one of the best salespeople that we have ever dealt with.